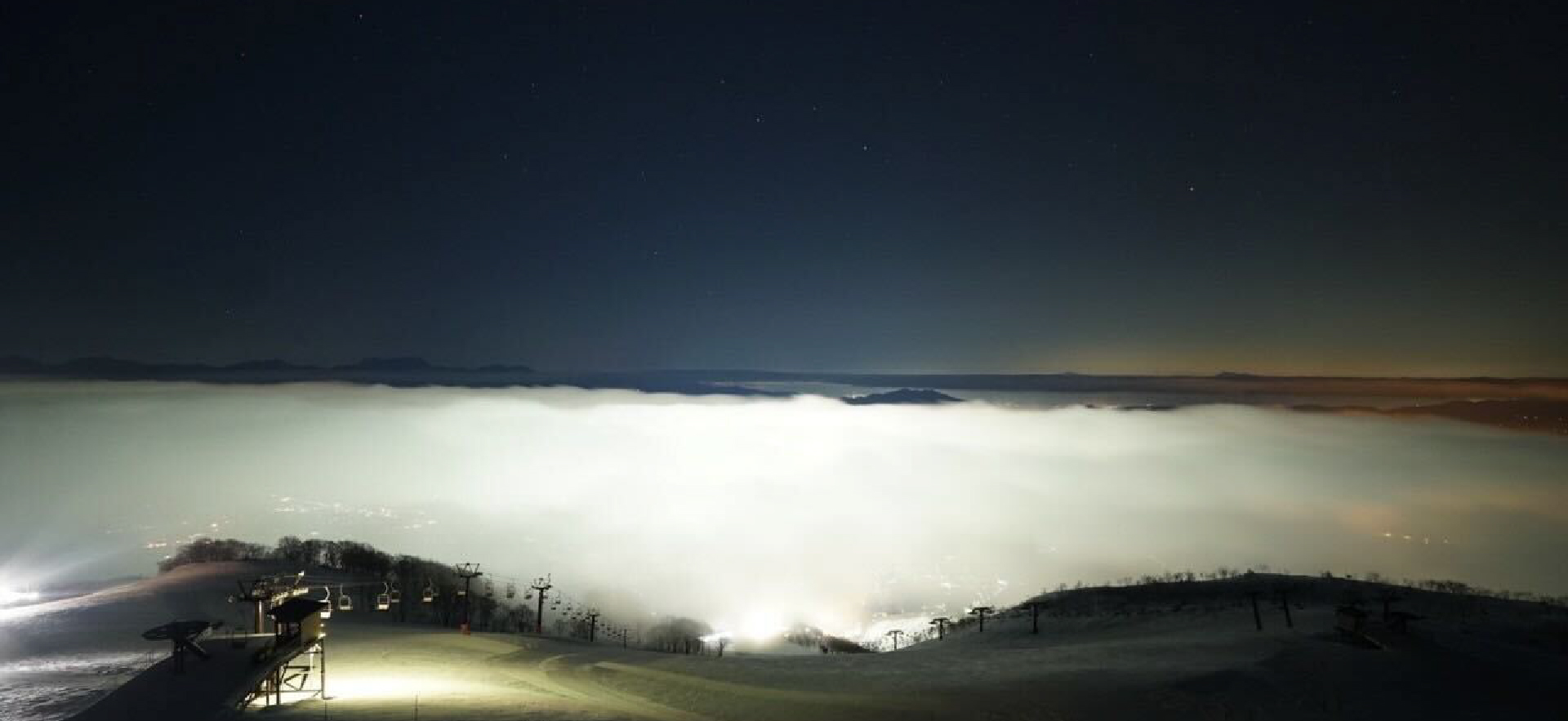 Starry Sky
Starry Sky
ナイトゴンドラと奇跡の星空。
日没後にゴンドラを稼働して1600m以上に昇ると、肉眼でしか見ることができない星空と夜景の新世界が広がります。
Night gondola and miraculous starlight.
After the sunset when the gondola rises above 1600 meters, with your naked eyes, a new night world of starry skies will open up before you.
PLAY MOVIE
First Track
First Track
特別にゴンドラリフトを稼働して、誰もいない早朝のゲレンデを日の出に向かって滑走する快感。
まっさらなコーデュロイを切って波のように舞うスプレーを、キラキラと朝陽が照らします。
An early morning special gondola lift will operate to take you to an exclusive slope where you will feel the thrill of skiing towards the sunrise.
This ultimate activity is only available to KANOLLY guests.
The morning sun shines on the stream and dances like waves after cutting across the pure corduroy.
PLAY MOVIE
Gondola ADAM

Priority Ticket
Gondola ADAM

Priority Ticket
白馬八方尾根スキー場のゴンドラアダムに、車で直付けアクセス。
誰にも会わず並ばず、最短最速で搭乗できます。
Gondola Adam Priority Boarding Direct access by car
to the Gondola Adam at Hakuba Happo-one Snow Resort.
Board in the shortest possible time without meeting anyone or waiting in line.