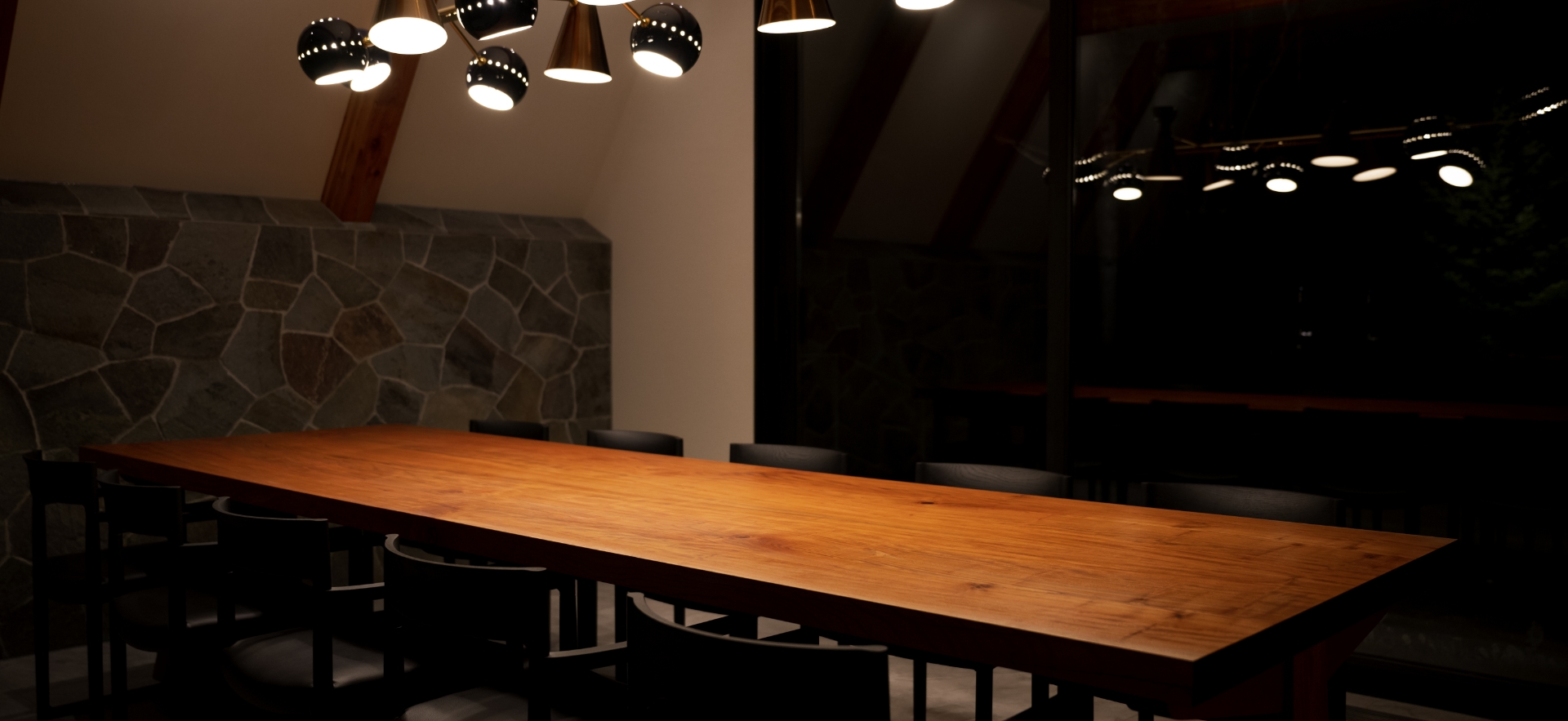 MATERIAL
PLAY MOVIE
長野県産材と日本国産材にこだわり、
細部まで丁寧に造り込みました。
The finest details have been carefully selected heeding to our insistence on using materials made in Nagano Prefecture or in Japan.
AMENITY
PLAY MOVIE
オーガニックで人に優しい使い心地のものを、
ご用意いたしております。
We offer amenities that are organic, people-friendly, and a joy to use.
FURNITURE
PLAY MOVIE
オーダーメイドの照明や家具が、特別な空間を創り上げます。
A truly special space has been created using bespoke lighting and furniture.
FOOD
リゾート内の灼麓館(Sharockan)、SANFERMOより、
白馬の季節を感じるお料理をご用意いたします。
The Sharockan and SANFERMO restaurants in the resort provide seasonally inspired local cuisine.
NATURE
白馬四季折々の自然は、格別の美しさで皆様を包み込みます。
Immerse yourself in the exceptional natural beauty of Hakuba as it changes with the seasons.